Custom | Beautiful | Affordable
Flooring Solutions
LOCAL & FAMILY-OWNED
We offer only quality service. The owner of the company is on the site every day.
ONE-ON-ONE INTERACTIONS
We'll stay in contact with you from start to finish to be sure you're happy with the results.
ALL WORK DONE IN-HOUSE
We don't sub-contract out on any installations. We complete everything.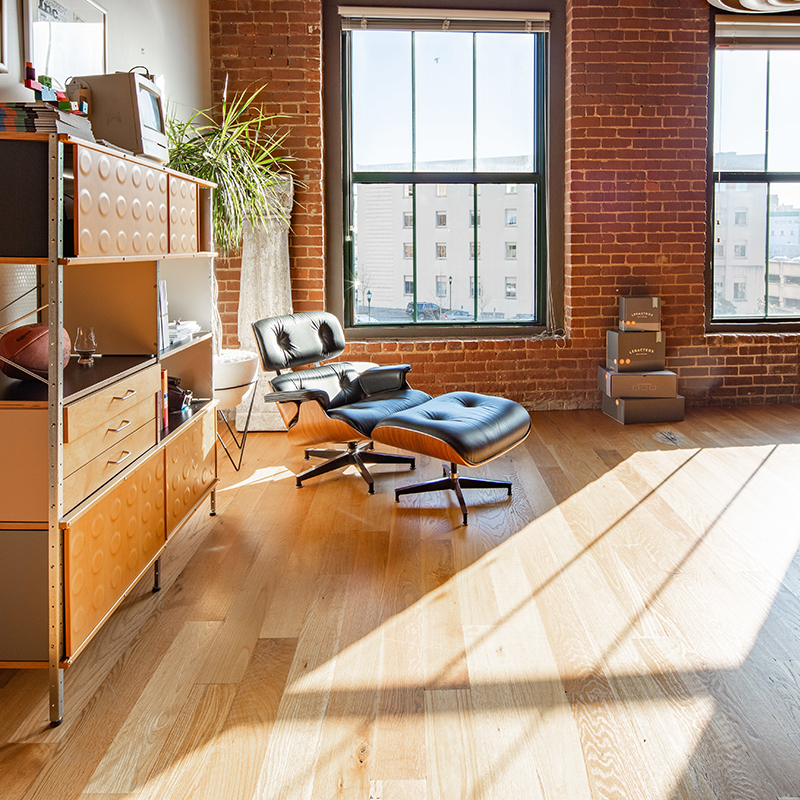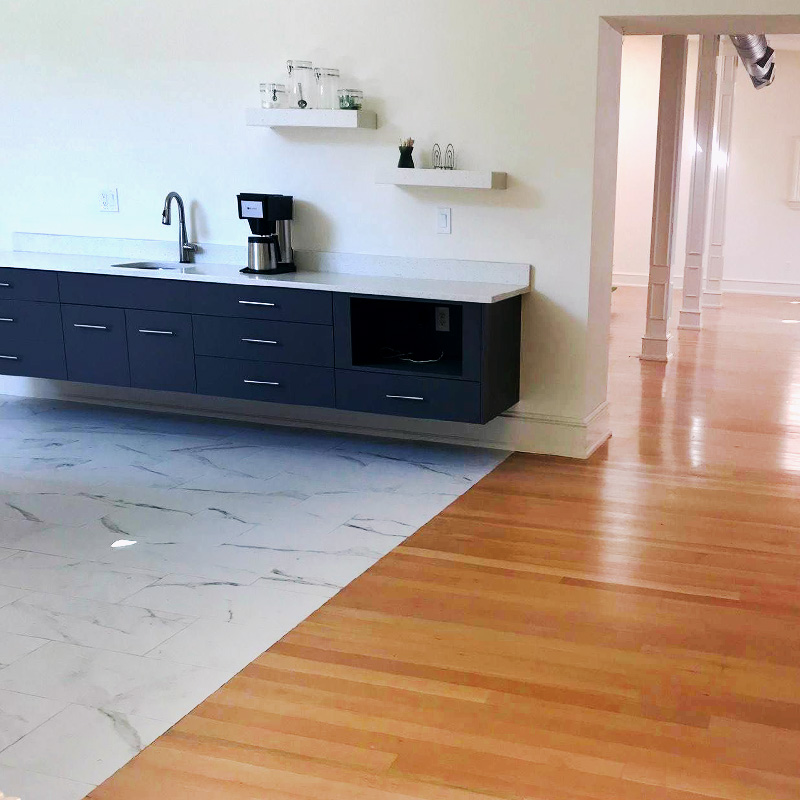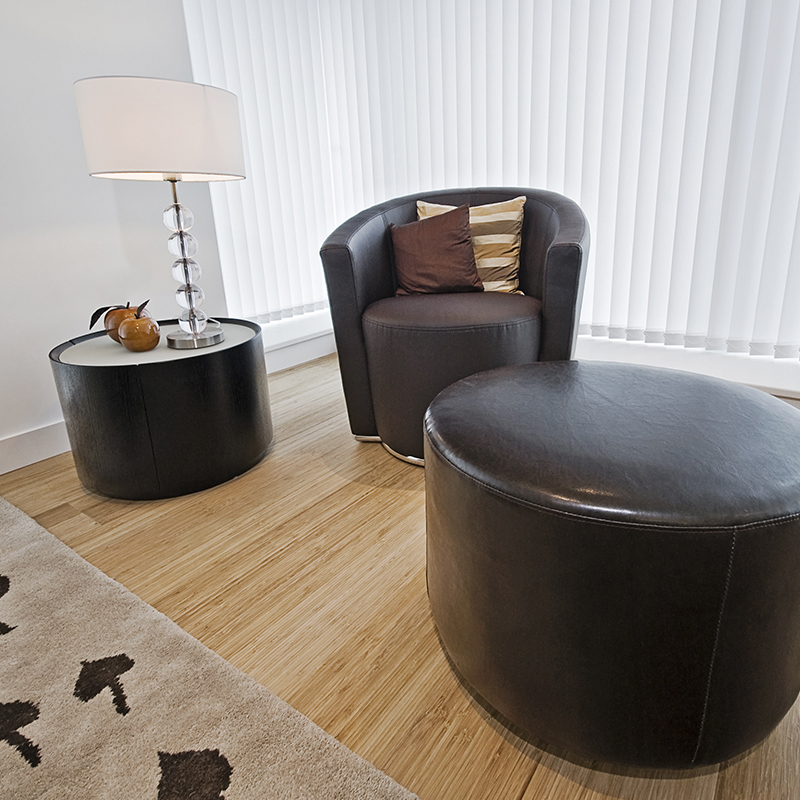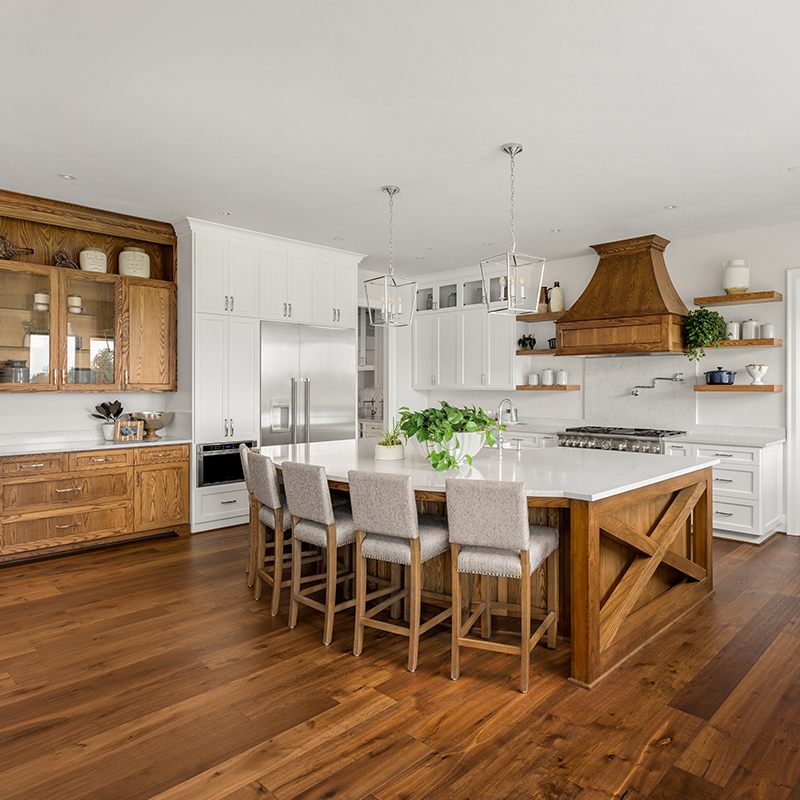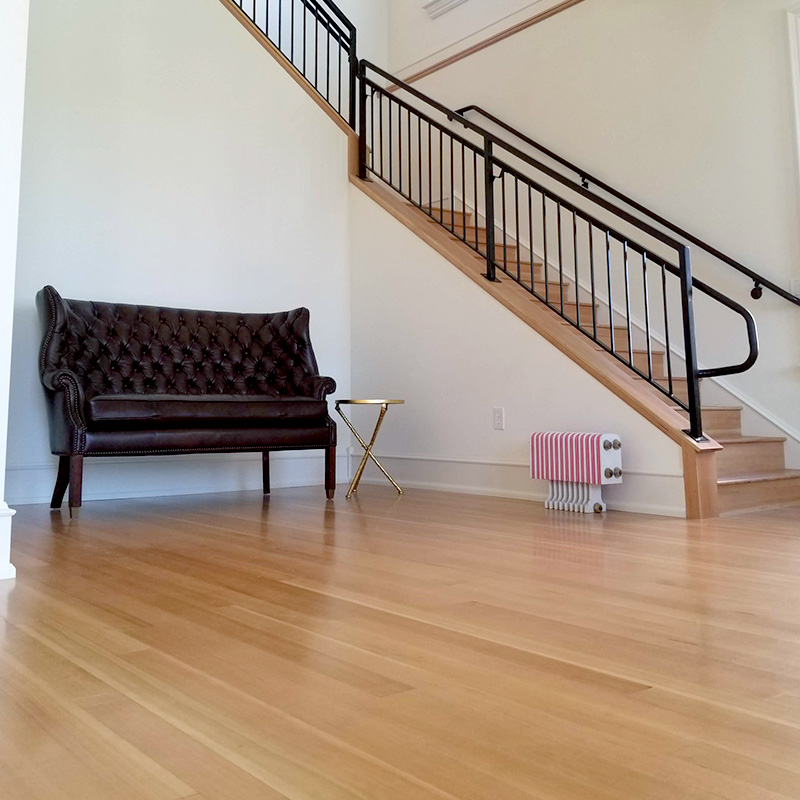 Whether it is a sand and finish, a custom installation, or a stair install, our ultimate goal is to see that you are completely thrilled with the completed project.
By the Way...We Are Never Too Busy For Referrals!
If you know anyone that would appreciate quality flooring and customer service from Euro Hardwood Flooring, we would love to serve your friends and family.
Hear from Our Happy Customers
We are motivated to put you first and love to gain feedback.
"We have been amazed by Euro Hardwood Flooring. It started with the first phone call to Anna and continued through our first meeting with Daniel and On through the laying and follow up after installation. The entire process has been timely, professional and the end result is a beautiful new hickory floor.Daniel communicated with me daily during installation. This is a fresh approach to insuring a great result. The installation crew are truly craftsmen. Thank you to Euro Hardwood and we could not be more pleased."
"We love our refinished floor! Daniel was very helpful in choosing the color and finish and it turned out beautifully. The crew was efficient and careful as they worked in our home; delightful to work with. They have been very good about finishing touches and addressing any concerns we had after living with the floor for a few days. I highly recommend them."