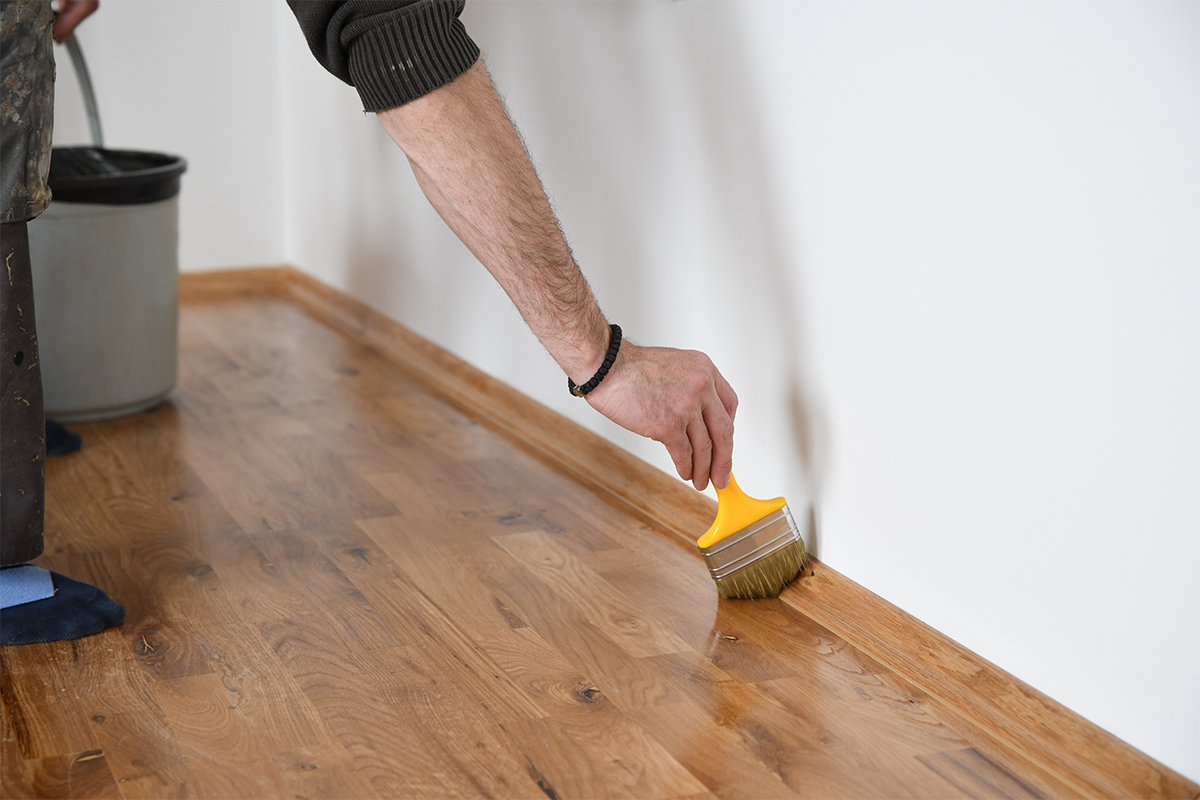 We do it all! Our professional team can help with a variety of flooring installations and are experienced in all modern procedures.
We can install laminate, vinyl, hardwood flooring (prefinished and unfinished) and we guarantee you'll love the finished look. Depending on the type of flooring you choose and the style you want, we also offer a variety of installation procedures such as floating click, nails and glue.
When we complete your install we'll even give you a free cleaning kit to care for your hardwood floors. Our cleaning products are made by us and have the best chemicals to care and maintain your flooring.
Contact us for a free quote, We know you won't be disappointed with our services.
New or existing, we can make your flooring look brand new.
Whether you are updating your current hardwood flooring or investing in a whole new hardwood floor, we can sand and finish it for you. You have the choice of using either oil-based, water-based, or high-traffic finish types, along with your choice of a custom stain.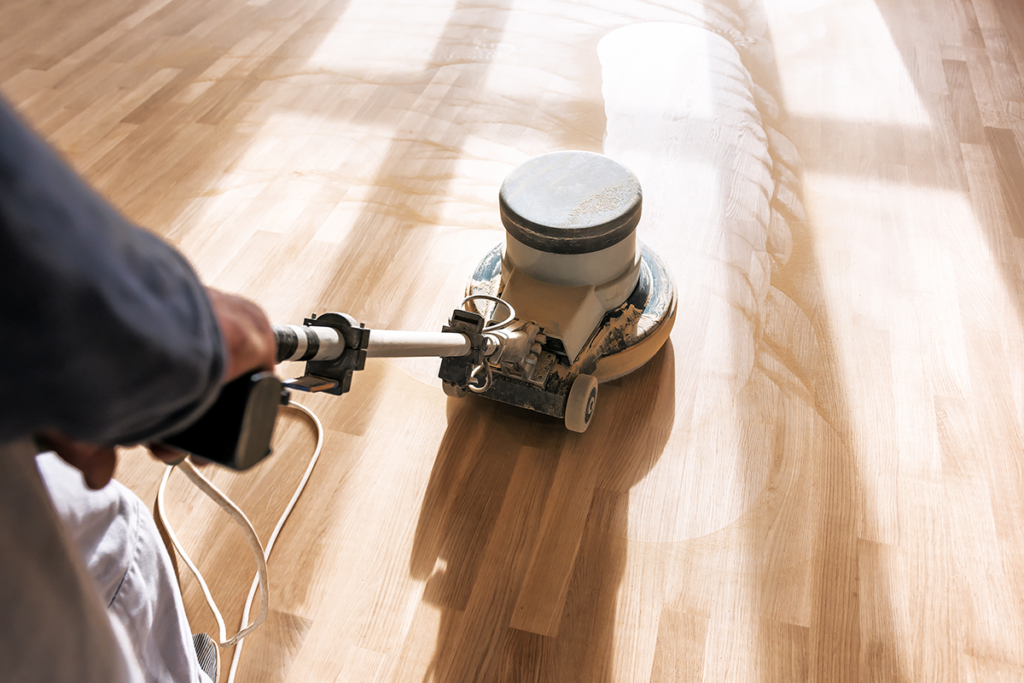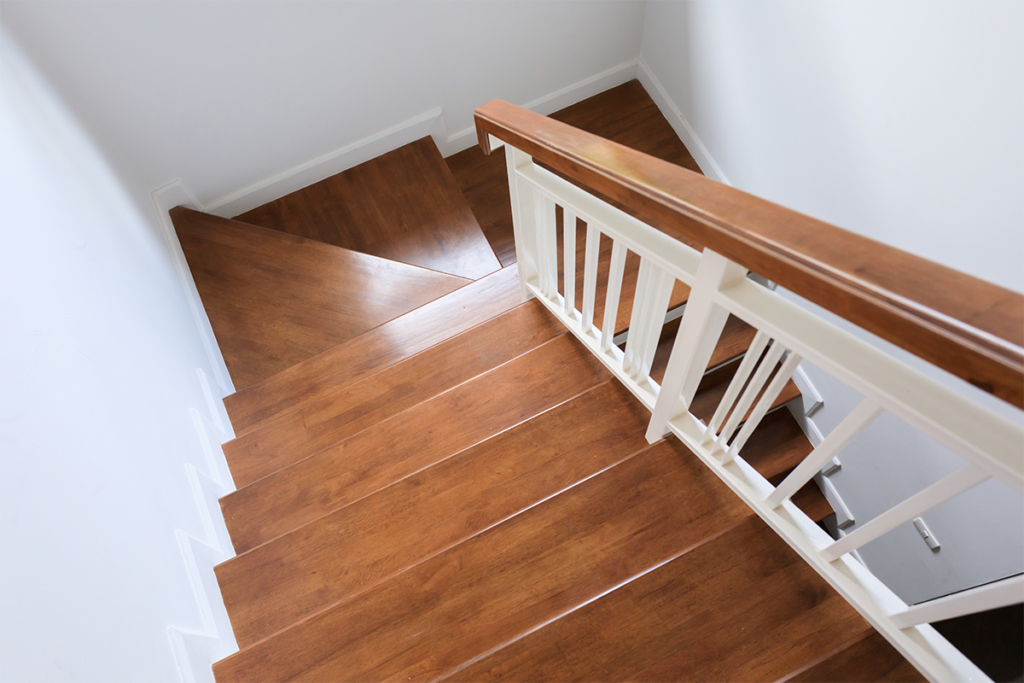 Whatever your style, we can install beautiful stairs that fit your home.
Our team is experienced with both stair treads and risers, and we can customize your hardwood stair tread to match the existing style of your home. We also offer matching services with our laminate and vinyl stairs to ensure you get the look you want.
We do it all! If you have any needs for your hardwood floors we can help you take care of them.
We are a licensed & insured flooring company serving the greater Salt Lake City and surrounding areas. We always offer a free quote and measurement for the area you want to be serviced. We'll talk to you about your lifestyle and needs, and help you to decide what kind of floor will last and look the best for your home or business.
We work closely with you to ensure your floor can stand up to the wear and traffic that happens every day. We can do repairs on different kinds of flooring. We can do maintenance as well – every flooring needs tender loving care continuously to make sure that your flooring is protected and last long. We do a deep cleaning on the hardwood flooring and do a standard screen and recoating. For repairing existing flooring, We can also extend the existing flooring to other areas of the house or building by matching it and lacing it in.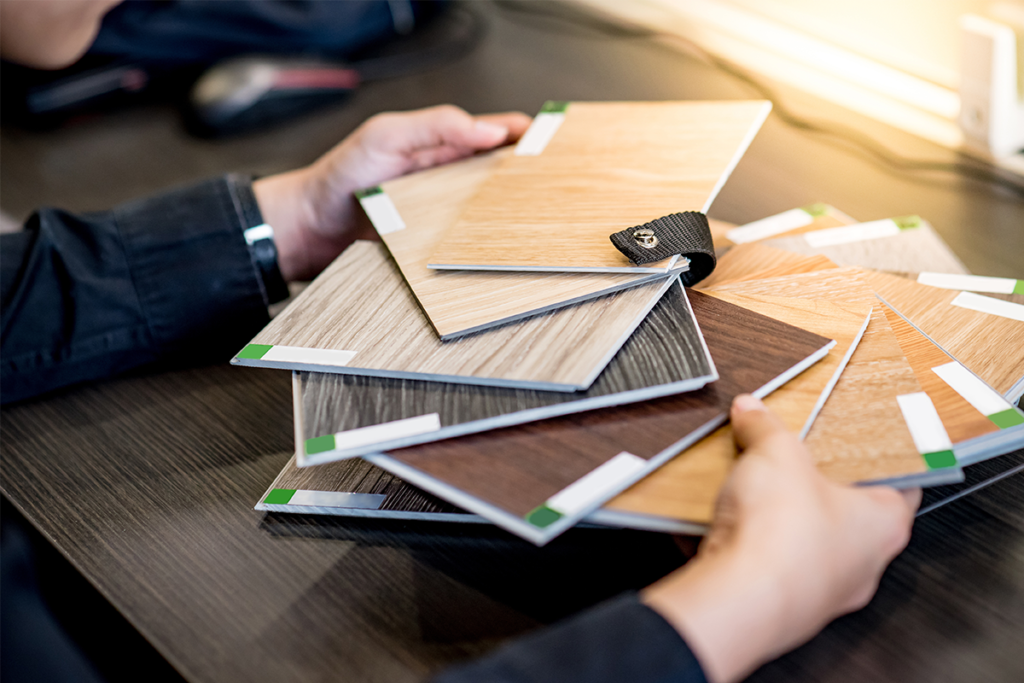 Consultations
Request a consultation on your unique flooring project needs.
Know exactly what you're going into when it comes to your flooring. We will walk through the process with you, find out what your main goals are, and calculate what your project will cost.
We'll take care of the materials, the labor, and the timing. All you need to worry about is one flat rate.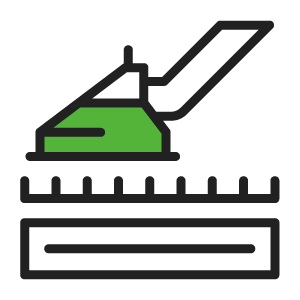 REFINISHING
Make your floors look brand new. We can advise you on what finish will look best with your hardwood floor.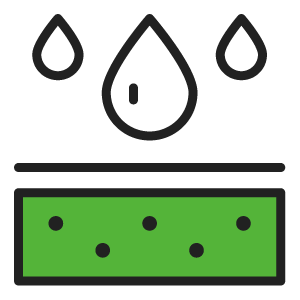 DIYER CONSULTATIONS
Taking a project into your own hands? Avoid the big and little problems with some professional advice.